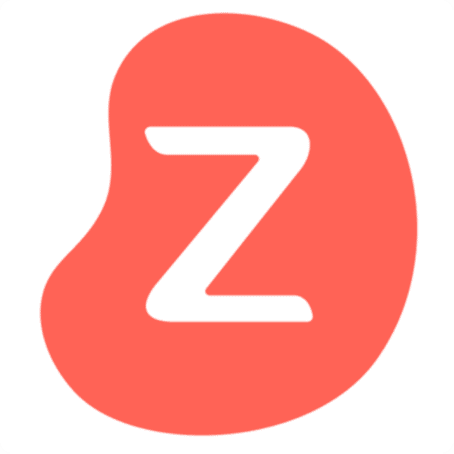 CBT app for IBS
Price: £16.66 per month*
Date reviewed: 05/2023
Claims
1. Evidence-based digital therapeutics IBS care programme
2. Developed to help people with IBS and limit the effect IBS symptoms have on their quality of   life
3. Based on Cognitive Behavioural Therapy (CBT)
4. CBT has been proven to reduce severity of IBS symptoms (improve quality of life, gut-brain   balance, bowel issues, stomach pain, abdominal bloating, and other IBS-related symptoms)
What does the research say?
Cognitive behavioural therapy (CBT) has been shown in randomized, controlled trials to be an effective treatment for IBS
To date, Zemedy has been tested in one randomized, controlled trial with another trial currently being conducted
Those who were randomized to use the Zemedy app saw a greater improvement in IBS symptoms and quality of life
*price per month based on 3-month subscription at £49.99
Got a product you'd like us to review?
Got a product you want us to test? Or a topic you want to know more about? We want to hear it!